No material goes to waste
Today, most coated kitchenware is bought, used and thrown away once the very top layer is worn out. This means that we dispose of a huge amount of useful material, like aluminium and stainless steel. We've innovated products that are tough enough to tolerate a re-coating process - so that all material except the coating can be restored to new again. The old coating is of course recycled too.

Circularity isn't beneficial if our products don't meet the demands of busy kitchens – both domestic and professional. ONEPan was developed from the ground up by Chef Tareq Taylor and kitchen innovation experts iPinium with a single vision: to produce the world's most sustainable frying pan, without compromising on performance or quality.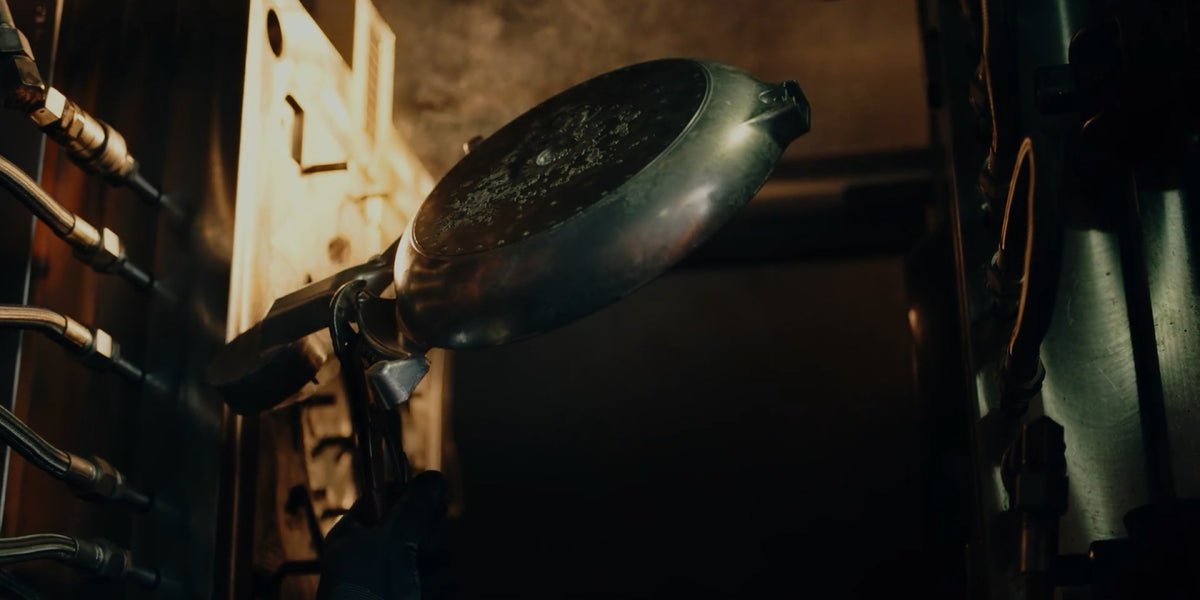 Re-coat your OnePan in 3 simple steps
1
Add a 'Re-Coat' for your product to the basket and check out as normal.
2
Within 3-5 days, you'll receive a shiny, re-coated OnePan or OneTray in the post. You'll also find a return slip in the box.
3
Use the same box to post your old OnePan back to us within 10 days and we'll work our magic to make it as good as new, ready for the next owner.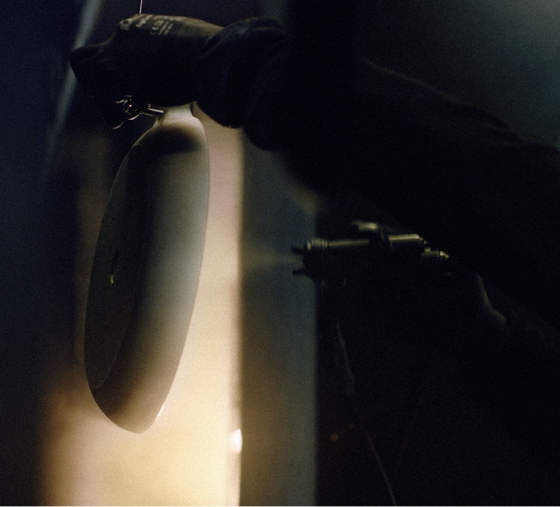 What on earth is PFAS?
There are a whopping 4,700 known poisonous chemical variants in the PFAS family, PFOA being one of them. PFAS is known as the 'forever chemical' because it can never be broken down by nature. And if that isn't enough, it's proven to be carcinogenic. The even scarier part? People are seasoning their food with harmful plastic particles every time they cook with a scratched or old PFAS non-stick pan, so you'll be pleased to know that our entire range is produced without added PFAS. And always will be.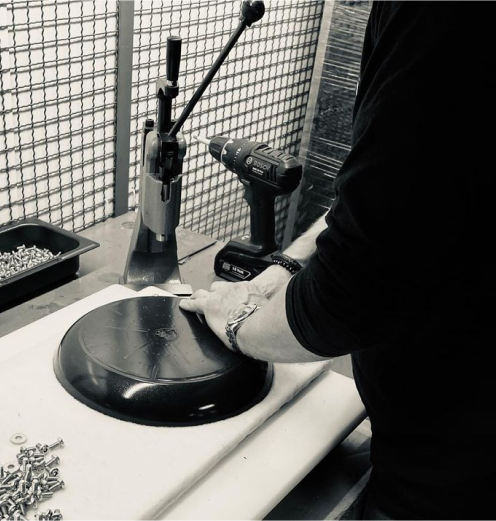 The packaging of your dreams
Every OnePan arrives in a recycled pillow case, protecting it from scuffs and scratches on its journey to your kitchen. To keep it safe inside your drawer or cupboard, and to avoid waste, we recommend storing your OnePan inside the pillow case when not in use.