Founded in 2020 as a collaboration between renowned Chef Tareq Taylor and kitchen innovation experts Ipinium, OnePan is on a mission to rid kitchens of the toxic PFAS chemicals, providing pans and oven trays with non-stick coatings that are produced without added PFAS. Built with performance and circularity in mind, our re-coatable range is designed to be used by professional chefs and home cooks alike.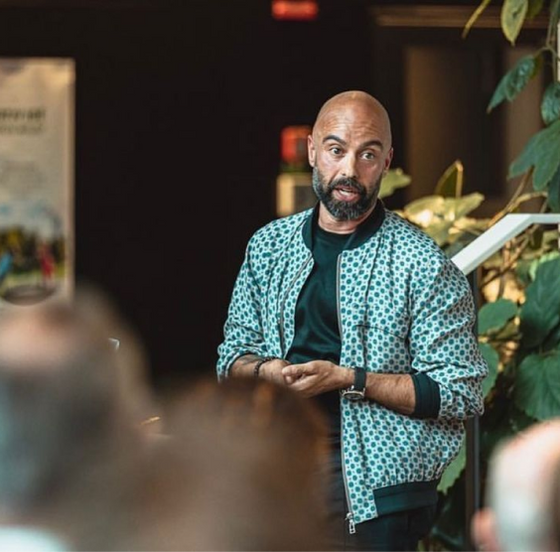 Changing behaviours, one pan at a time
OnePan exists to change the way kitchenware is produced and used - and what happens to it at the end of its life.

'The world does not need more poisonous low quality frying pans that are thrown away when the nonstick coating is worn out. As a previous chef I saw this happening all the time. I had an idea and a dream about solving this type of production and consumption when we founded OnePan: no more poison, no more discarding functional material'

- Mikael Wallborg, CEO and co-founder
Non-stick without the nonsense
On top of our 100% recycled aluminium, we cover our products with a PFAS-free coating that enhances their performance – making your pans and oven trays a joy to fry on without food sticking to the surface. The coating also makes them easy to wash up both by hand and in the dishwasher.

Our coating is harm-free for your body, so you no longer have to be worried for your health if you scratch your pan .